Baptist Church in Fort William, Scotland
Our growing Baptist Church in Fort William in the Scottish Highlands is a place of devotion to the Lord Jesus Christ our Saviour and Redeemer.
With a strong focus on family life we seek to engage both young and old in following Jesus as their personal saviour and loving friend.
You are welcome to join with our church family whether you already know Him or are seeking answers for life.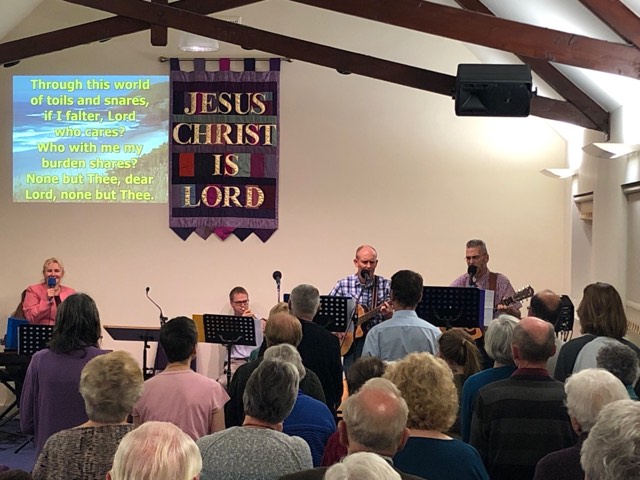 Our Mission Statement is:
To be a loving family of God which under the Lordship of Jesus Christ and in the power of the Holy Spirit, will make disciples here and beyond.
Putting this into practice we seek to welcome all into our local church family in Fort William and to provide support to various missions around the world through prayer and financial support.